The Ski Hill and Tubing Park are both CLOSED at this time.
We are getting the hill ready for the upcoming season.

We would like to thank everyone who attended our Open House
on November 4. We had a good turn out and some of the attendees
were interested in volunteering to help us out this year. We are still
looking for more volunteers to help keep our facility open. Remember,
for those who do Volunteer, their family members can Snowboard
and Ski for FREE anytime, and Tube for FREE while you are volunteering.

ATTENTION High School Students
Do you want to have fun this winter and earn some extra money?
We are looking for people who would like to work at our Tubing
Park this season. If you are interested, please plan to attend an
Informational Meeting this Tuesday at our lodge:

Date: Tuesday, November 7, 2023
Time: 6:00 to 7:00 PM
Place: Camillus Ski Hill
403 Blackmore Road
(Next to East Hill Elementary School)

We will be discussing the details of the job, and answering any
questions that you may have. If you are still interested, you will be asked to
fill out a Job Application. Applicants must be at least 14 years old to apply.
Thank you!
The CSA Ski Facility, located next to East Hill Elementary School, offers moderately sized ski slopes, Ski School facilities, and a Tubing Park. All hills are served by Rope Tows and other lifts.
The renovated lodge offers a snack bar and lounge area with a view of the ski slopes so you can watch your children ski.  Inside there is also a used equipment shop for those in need of new gear.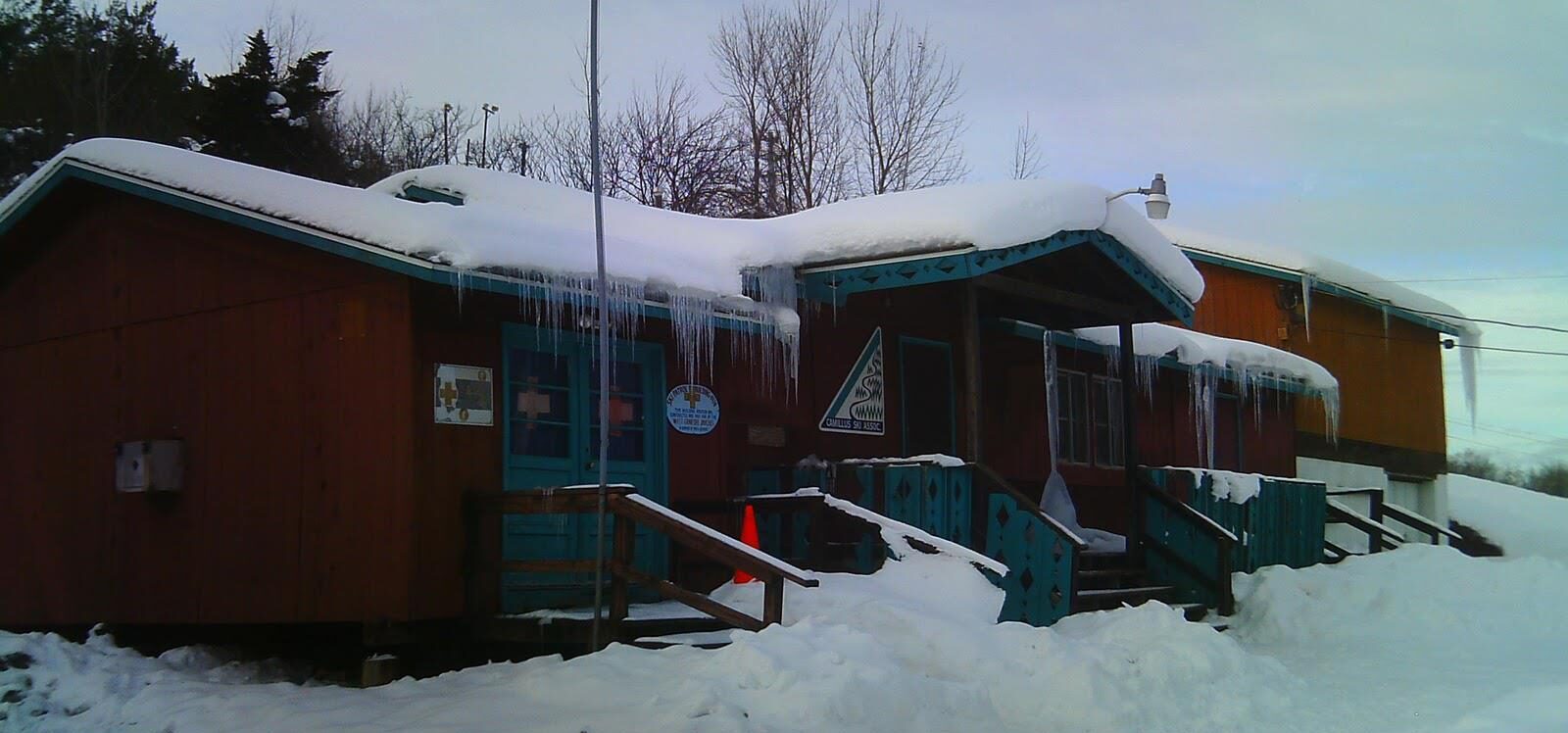 Skiing, snowboarding, and tubing continue to be among the most loved activities for children and adults in the northeast.
Enjoy a little piece of these fun activities on slopes right here in Camillus, New York!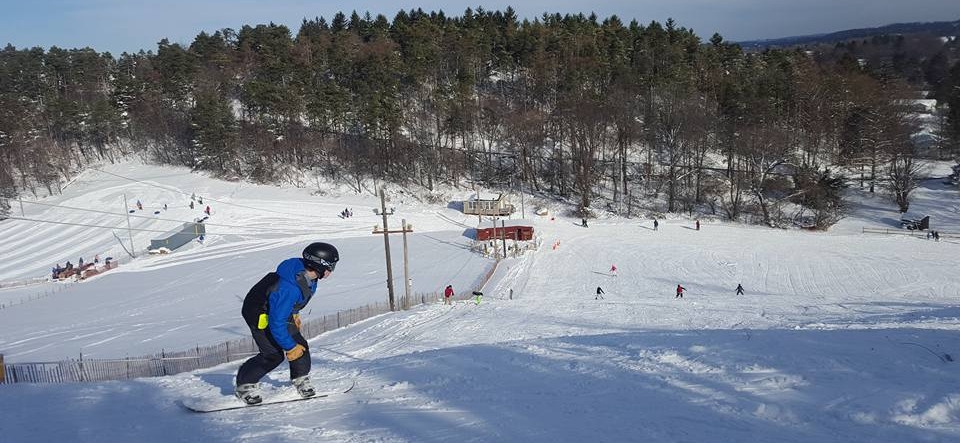 Our facility features two moderately sized slopes (beginner and intermediate) for skiing and snowboarding, served by two rope tows to the top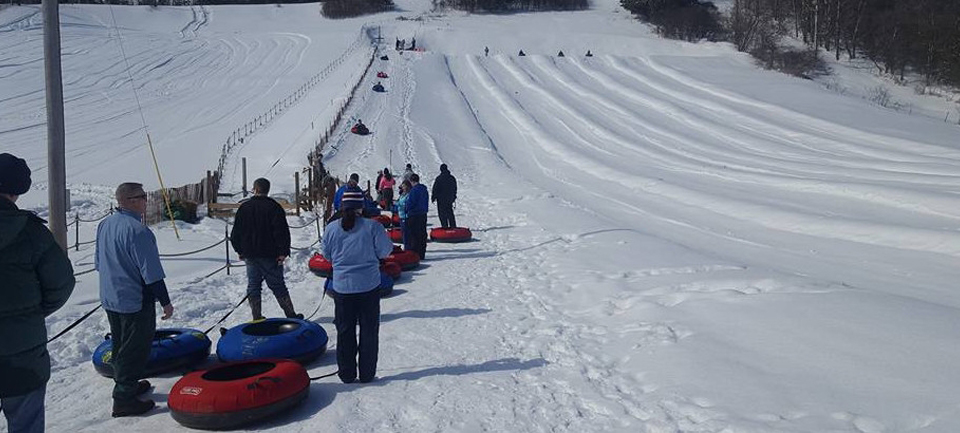 Six defined lanes make up our tubing hill for the ultimate sledding experience, which also includes its own dedicated lift. 
Tubes are provided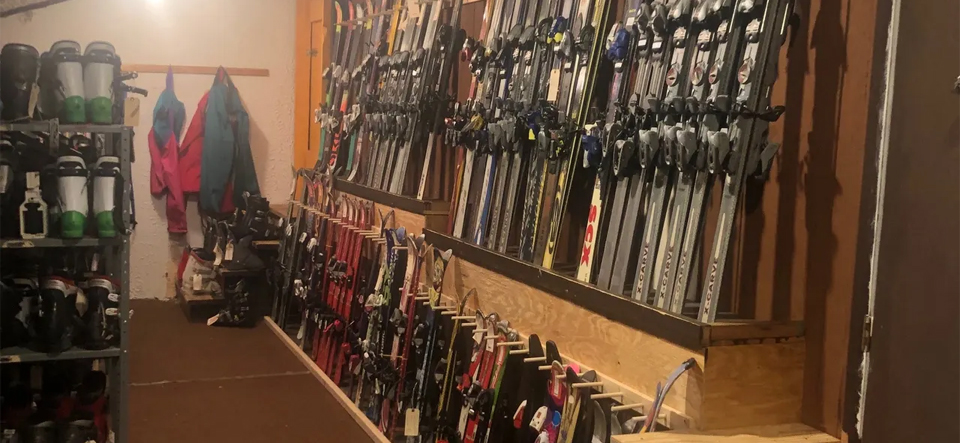 The "Used Ski Keller" Ski Shop offers used ski equipment at reasonable prices. Experienced personnel can offer guidance and recommendations
Open during the colder weather months, dependent on proper snow conditions
Check our website, or call 315-487-2778 to find out if we are open that day
Hours Vary
(Please Check Our
Homepage for Daily Hours)
Season Passes also Available
Ski Lessons will NOT
Be Offered This Year
Due to Staffing Issues!
Learn to Ski Package - $80.00
Each additional family member – $70.00 per person
(Snowboarding Lessons Available)
NOTE: Refunds will be issued for Applications that were submitted this year.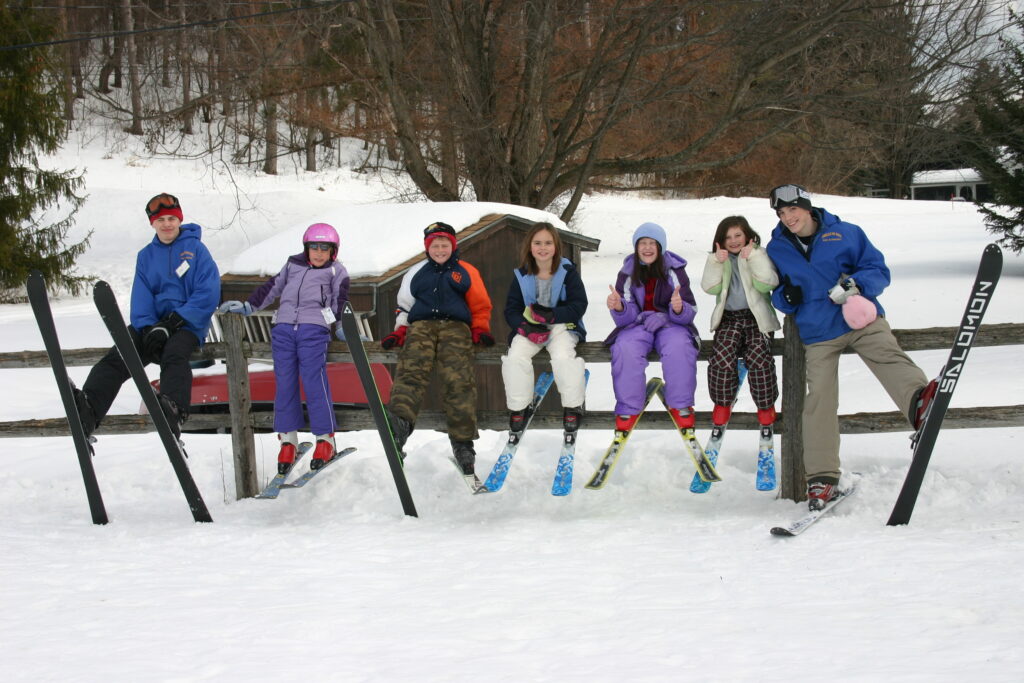 NEW – Students enrolled in Ski School will receive substantial discounts at Song/Labrador Mountain
Volunteers formed the Camillus Ski Association and can only operate with the support of the community.
Please help maintain this tradition in Camillus and show support by volunteering or simply using the facilities. Working members, and their families, enjoy free skiing and tubing. For information on volunteering, contact Andy at (315) 569-5566.